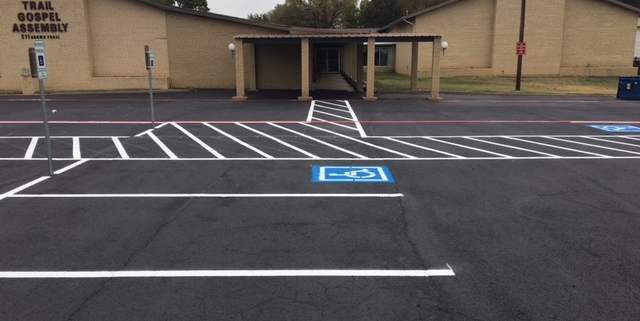 Prepare & Prevent or Repair & Repent
Preparing for Easter weekend is an "all hands on deck" effort as you plan for and expect excellence from your parking lot to your child care center. While we can't help with the latter, we would be honored to help with any of your parking lot maintenance needs. This could include anything from parking lot striping, fixing potholes, or even resurfacing your entire lot. Here is an overview of some of the parking lot maintenance options we offer.
Parking Lot Restriping
Faded lines can make it hard to navigate your parking lot therefore a parking lot restripe is essential. Traffic markings are important to tell people who has the right away, where pedestrians should walk and which direction to drive in your parking lot.  Prepare and prevent, risk and liability, with clearly marked lines for heightened safety in your parking lot.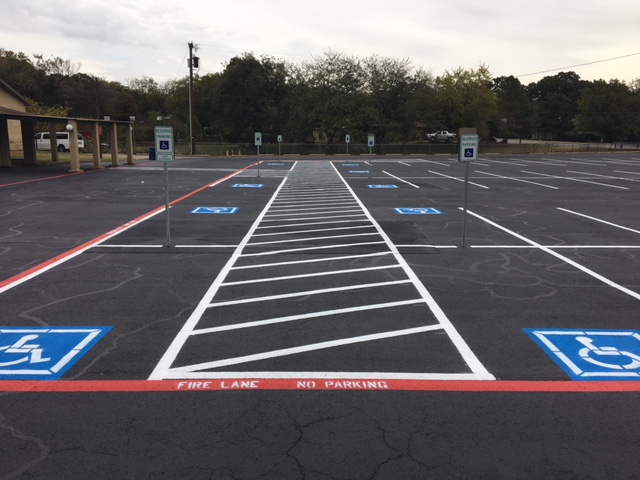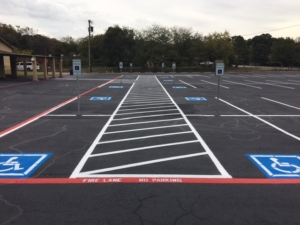 Pothole Repair and Crack Filling
Every parking lot eventually develops cracks, patches or pits. While they are natural signs of wear and tear, they can be unsightly and hasten your parking lot's deterioration. It is essential to have these issues addressed as soon as possible in order to prevent further damage.
Resurfacing 
Parking Lot resurfacing is a process by which the top layer of asphalt is replaced. This can be a reasonable alternative to replacing your entire parking lot depending on the age and condition of the parking lot. This provides structural rehabilitation, as well as a "looks like new" update, for a fraction of the price of a complete parking lot replacement.
Fireman's Paving would be honored to help you get your parking lot looking new again, mitigate risk and ensure safety.  Prepare and prevent or repair and repent by contacting us today to set up a free evaluation with one of our expert business developers.
https://www.firemanspaving.com/wp-content/uploads/2023/02/IMG_2898-e1677252895222.jpg
480
640
Renee Gilmore
https://www.firemanspaving.com/wp-content/uploads/2023/07/firemanslogosmall.png
Renee Gilmore
2023-02-24 09:49:39
2023-02-24 09:49:39
Prepare & Prevent or Repair & Repent